It's our simplest water purifier. But that doesn't stop it from being a benchmark of innovation.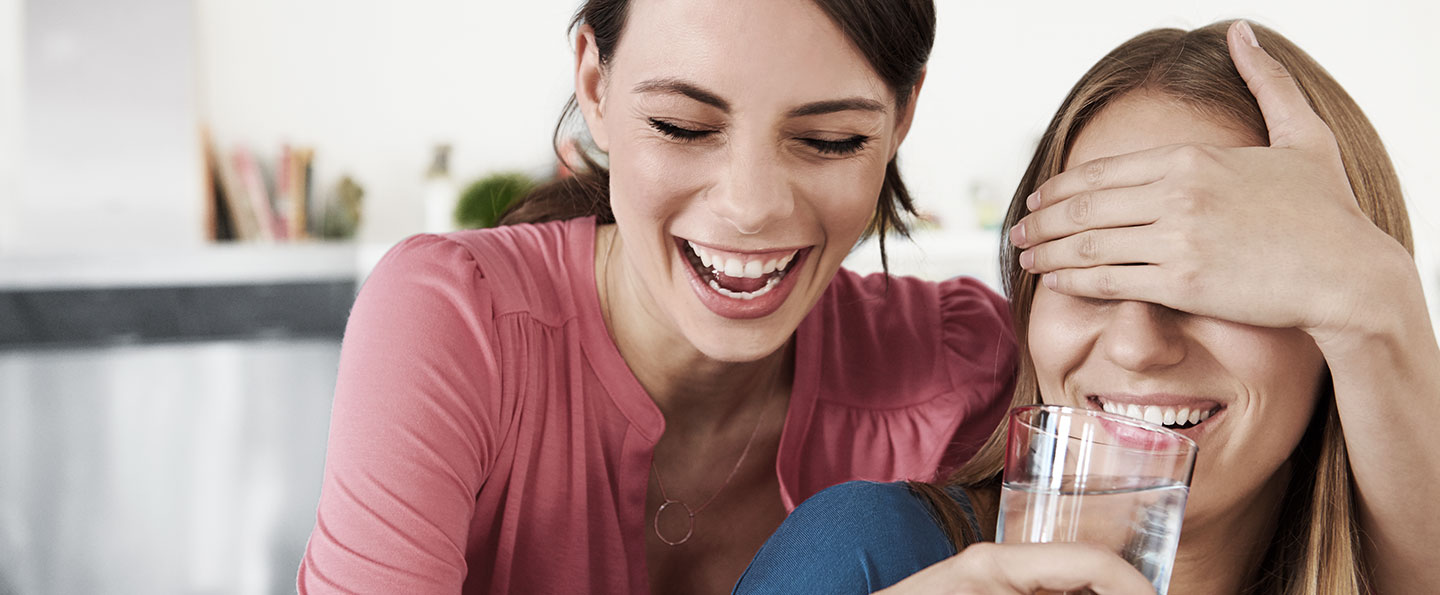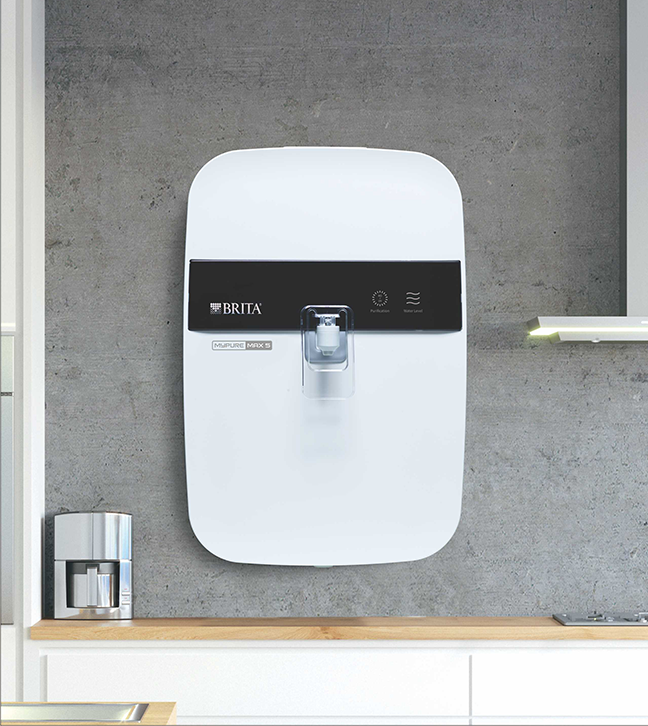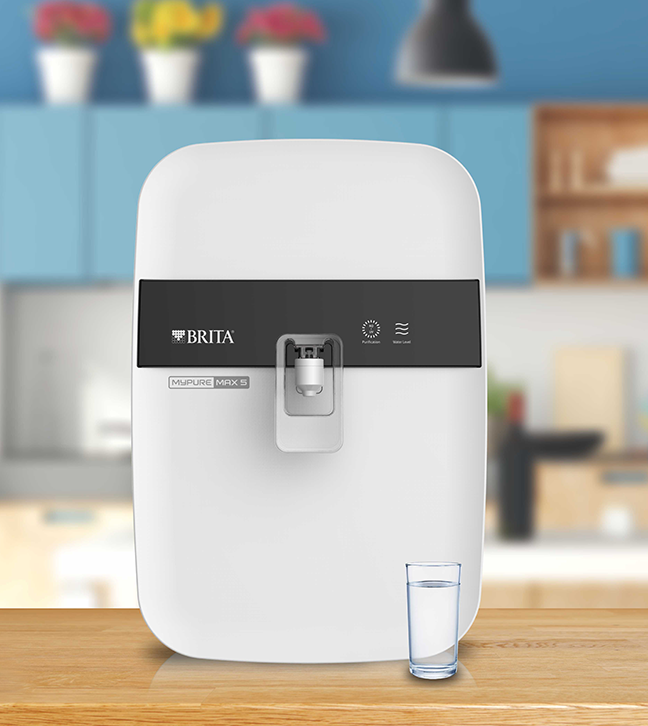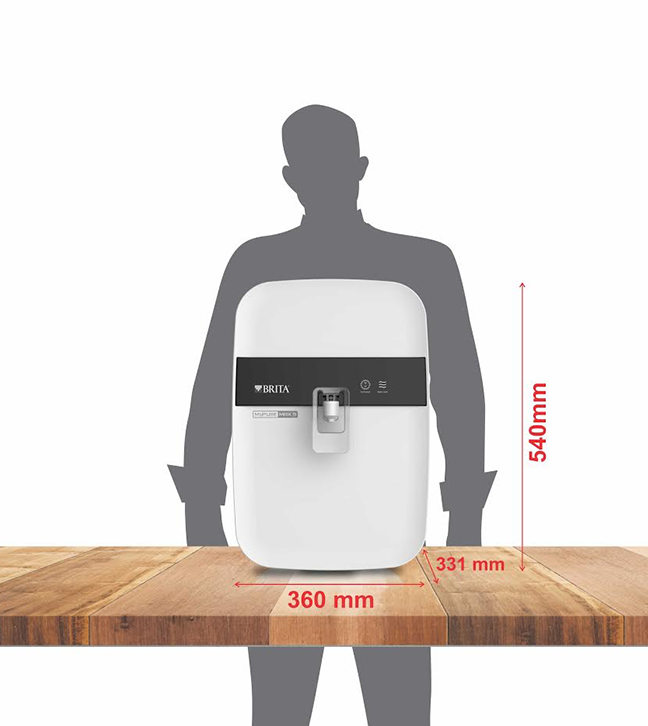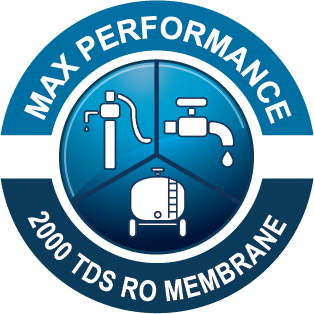 Purifies water from multiple sources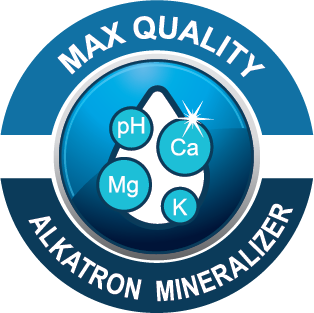 Ensures water with ideal pH balance* and adequate mineral content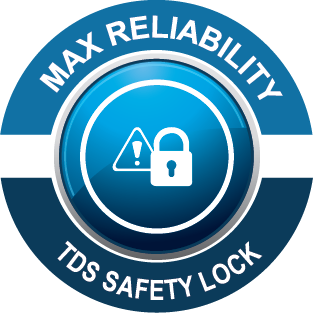 Automatic shut off mechanism to ensure only pure water is dispensed
Mypure Max 5
Here comes a multi-stage RO+UV water purifier that goes the extra mile with Alkatron® Mineralizer that enriches purified water with minerals and creates an ideal pH balance*. Thus, offering more than just pure drinking water with every glass.
Purification Process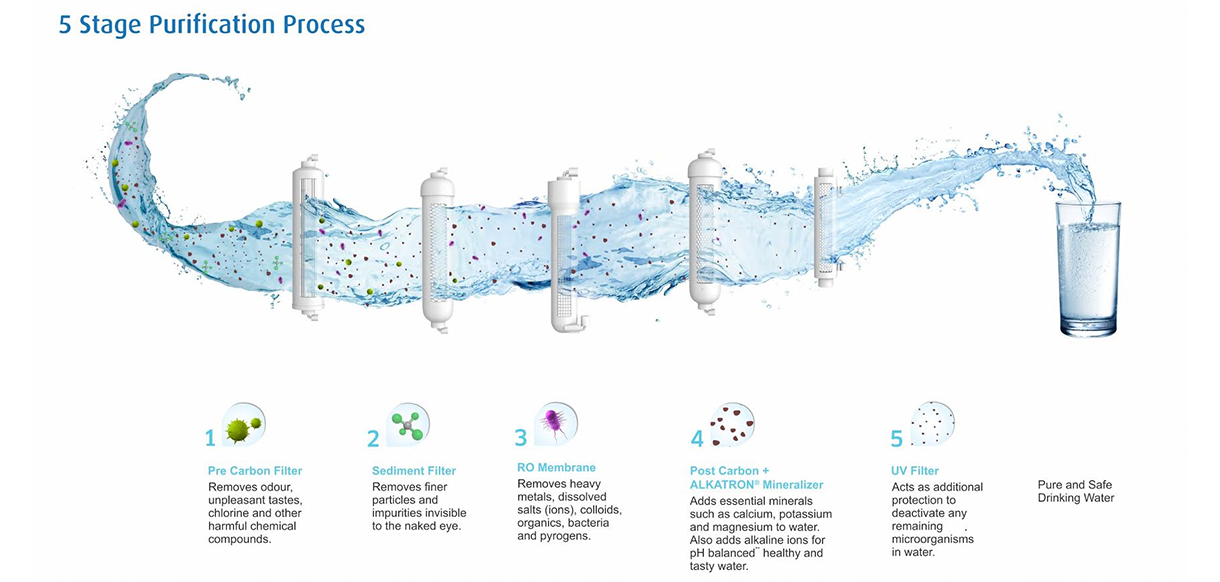 Key features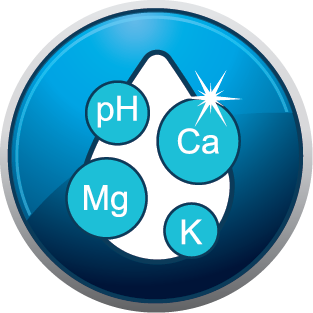 Alkatron® Mineralizer
Enriches purified water with minerals like calcium and magnesium and creates an ideal pH balance*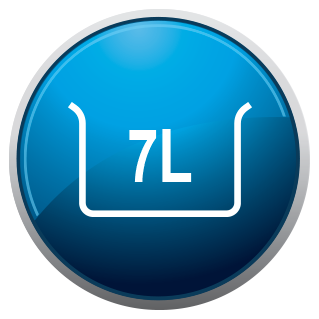 7 Litre Storage Tank
Large storage capacity.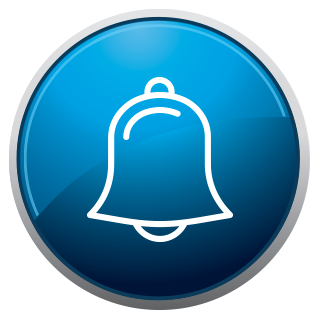 Filter Replacement Alert
Alerts for filter replacement via Smart LED display.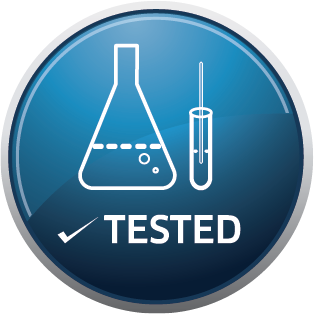 German Lab Tested
99.99% bacteria and virus free healthy water*** ***Tested under lab conditions, for further details refer user manual.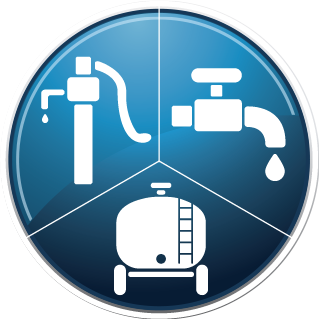 Suitable For Multiple Sources of Water
High performance durable membrane for longer and efficient filter life.
Digital LED Display
Energy saving LED displays real-time purification process, water level and system malfunction if any.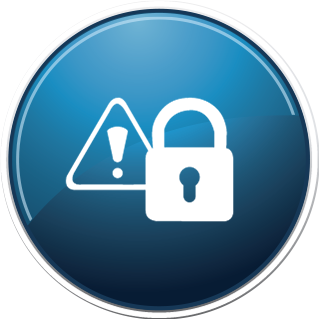 TDS Safety Lock
Automatic shut-off mechanism to ensure only pure water is dispensed.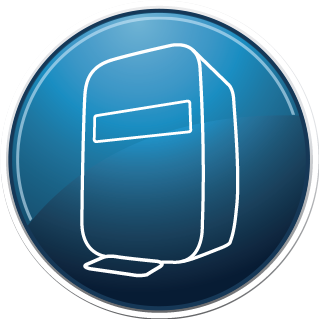 Ergonomically Designed Easy to Use
For wall-mounted or counter-top use.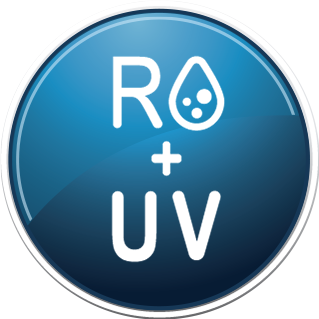 100% RO + UV
Advanced 5 stages water purification process with no bypass: ensures the dispensed water is free of bacteria, virus, heavy metals, cysts, chemicals etc.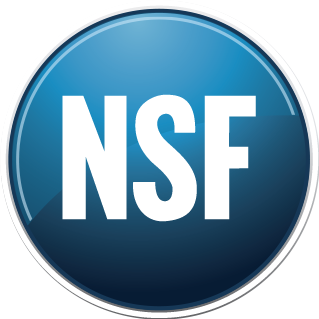 NSF Compliant High Quality Components
Quality components for enhanced durability and extended reliability.
*pH balance depends on input water condition
**compared to conventional RO purifiers with 25% water recovery
| Filteration | RO | UV |
| --- | --- | --- |
| Virus | | |
| Bacteria | | |
| Cysts | | |
| Particulates | | |
| Endotoxin | | |
| Colloids | | |
| Chemical Reduction | | |
| Phosphate | | |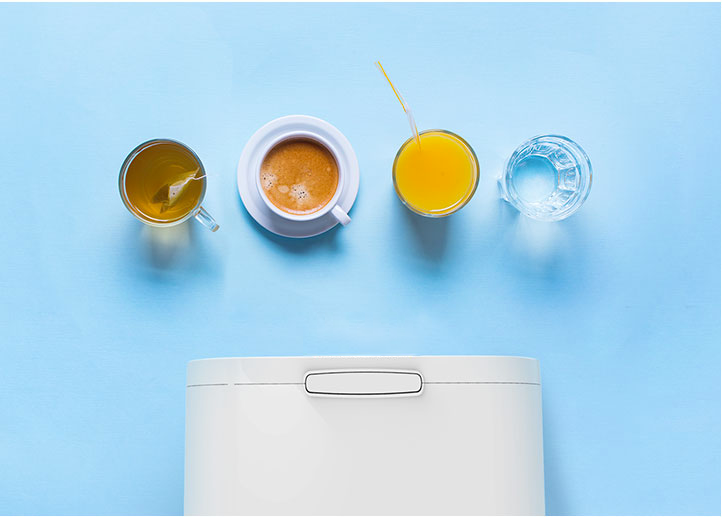 Specifications
Product Dimensions (H x W x D)

540 mm x 360 mm x 275 mm (without faucet)

Net Weight

10.4 kg (approx.)

Gross Weight

12.5 kg (approx.)

Storage tank capacity

7 litres

Purification process

100% RO+UV

5 Stage Purification Technology

Pre Carbon Filter + Sediment Filter + RO Membrane + Post Carbon + Alkatron ® Mineralizer + UV Filter

Membrane type

Thin film composite RO membrane

Material of construction

Food safe, non-toxic and engineering grade parts plastics

Pump type

Diaphragm pump, 24VDC, 1.2 Amps at 80 psi

Input Voltage

230 VAC, 50 Hz

Power rating (Max)

60 Watts

Pressure Rating***

7 psi to 30 psi

% Recovery**

Up to 30%

TDS reduction**

Up to 95%

*As tested with input water TDS of 750 ppm, Water temperature of 27°C and feed pressure of 20psi

**Design, feature and specifications mentioned are subject to change without notice.
Why trust us?
Know more about BRITA's 50 year old water filteration legacy and our vision for a better world.
About BRITA