With great zeal come amazing innovations!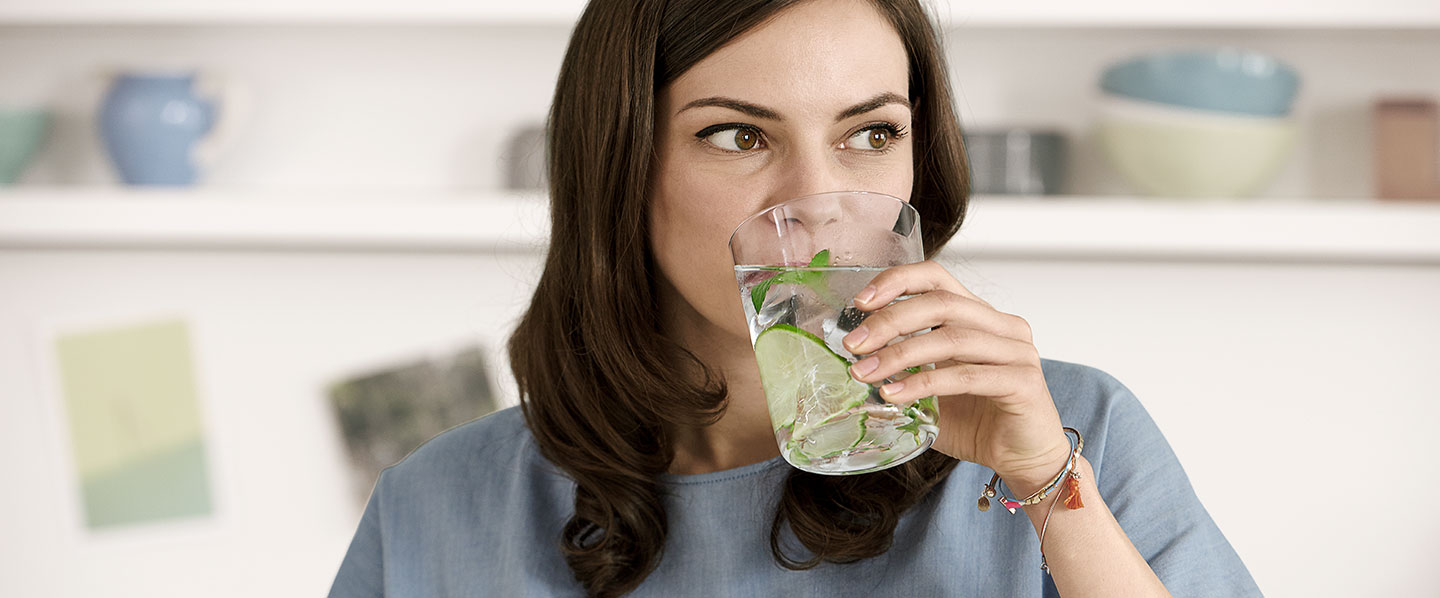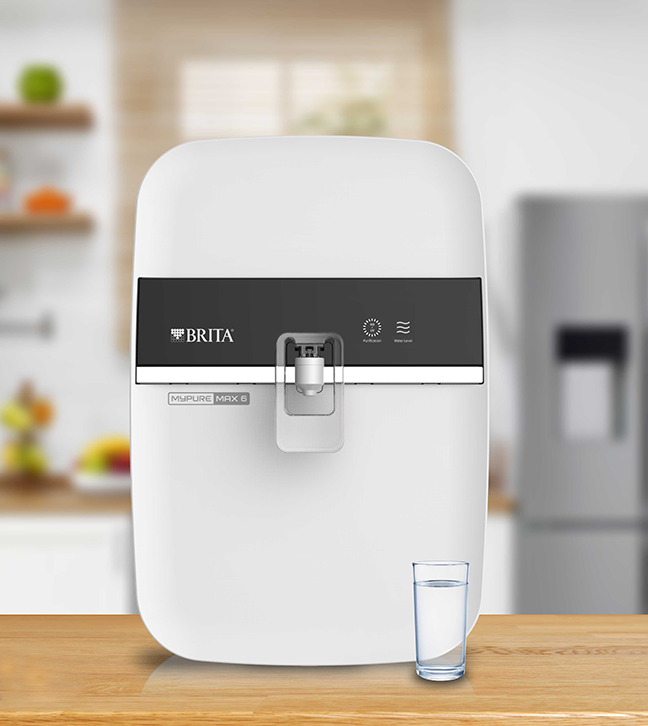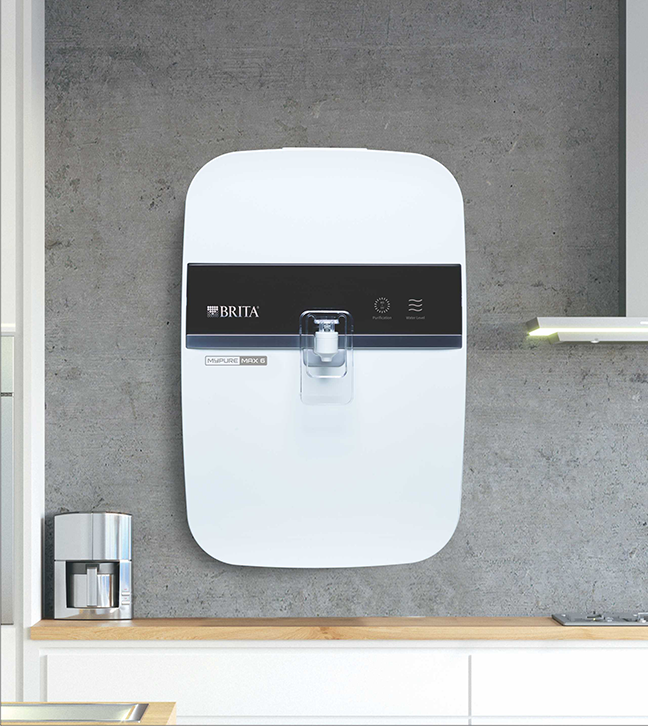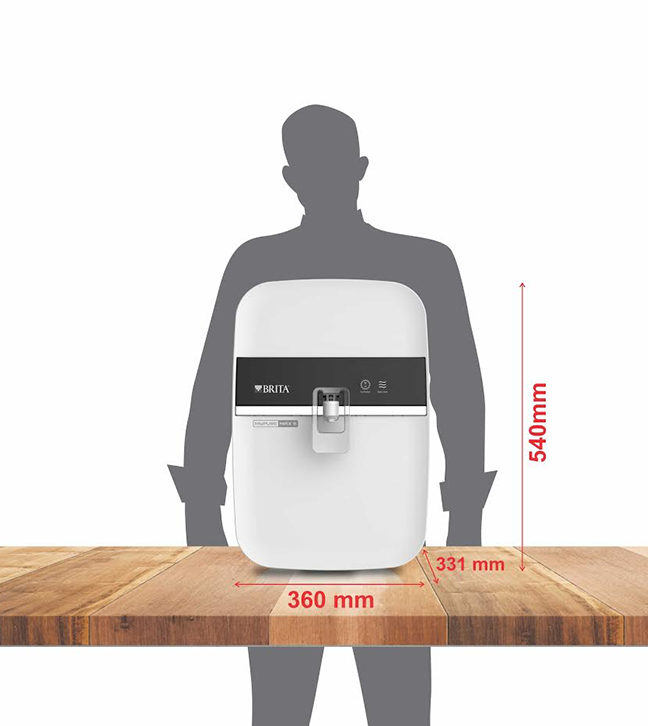 Provides pure and safe water while saving up to 100% more water**
Ensures water with ideal pH balance* and adequate mineral content.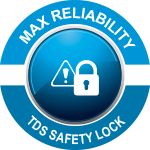 Automatic shut off mechanism to ensure only pure water is dispensed
Mypure Max 6
BRITA Mypure Max 6 is a testament to our experts' relentless endeavor to better the best. With a sleek and an intelligent design both internally and externally, this purifier ensures best-in-class RO purification and mineralization adding more life to every drop.
Purification Process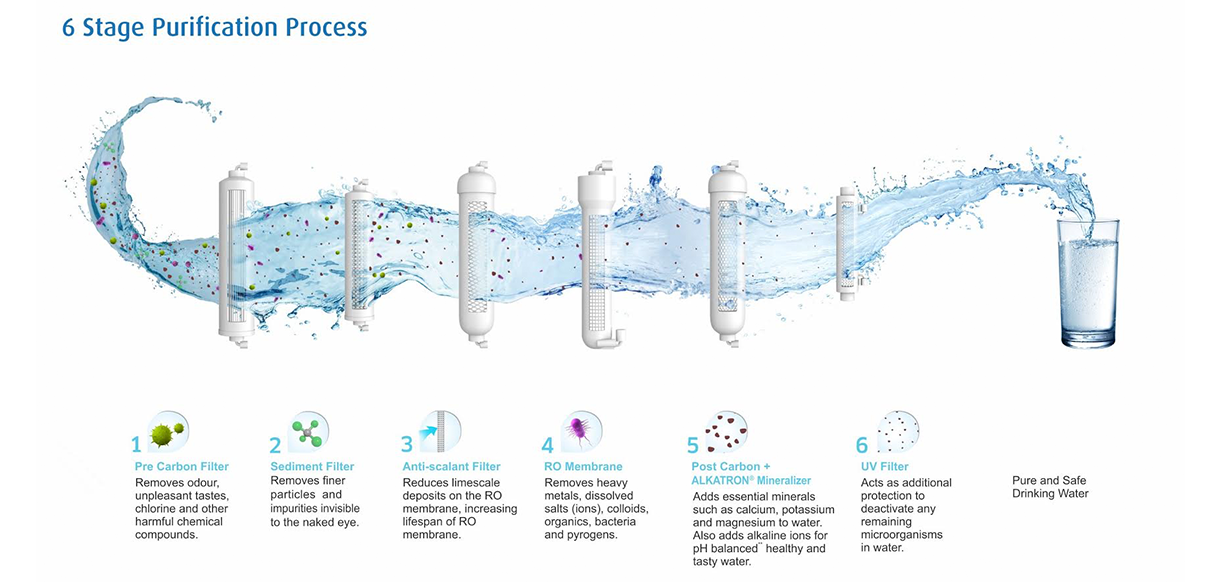 Key features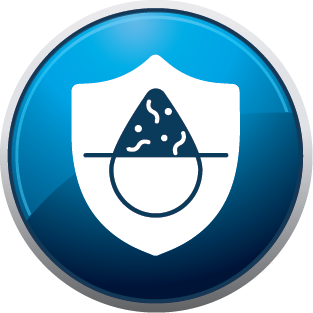 Pureshield TM Technology
High powered purification core with best-in-class membrane, special anti-scalant and smart flow control for truly safe and pure water while saving up to 100% more water**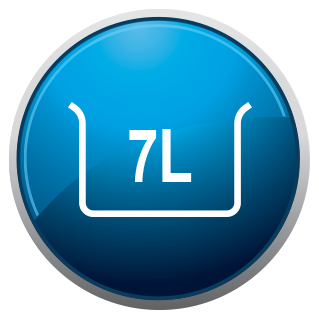 7 Litre Storage Tank
Large Storage Capacity.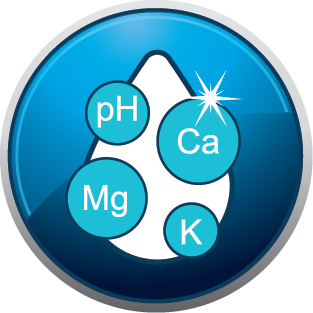 Alkatron® Mineralizer
Enriches purified water with minerals like calcium and magnesium and creates an ideal pH balance*.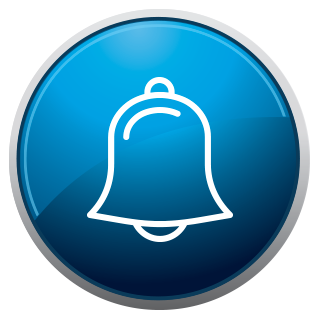 Filter Replacement Alert
Alerts for filter replacement via Smart LED display.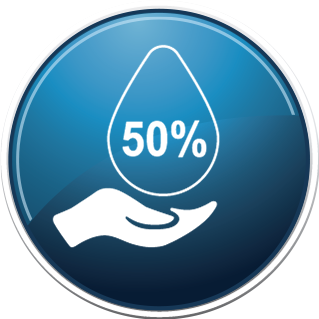 Intelligent Recovery Technology
Saves up to 100% more water vs conventional RO systems.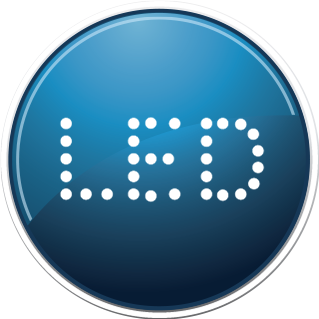 Digital LED Display
Energy saving LED displays real-time purification process, water level and system malfunction if any.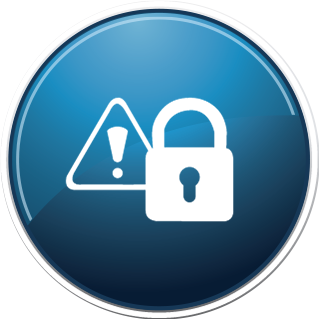 TDS Safety Lock
Automatic shut-off mechanism to ensure only pure water is dispensed.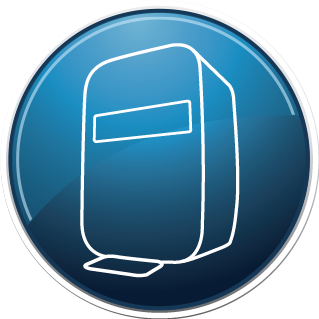 Ergonomically Designed Easy To Use
For wall-mounted or counter-top use.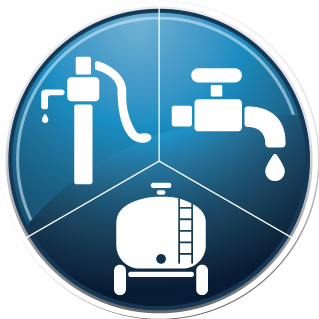 3000 TDS RO Membrane
Best-in-class durable membrane efficiently removes all impurities from water and provides safe and pure water.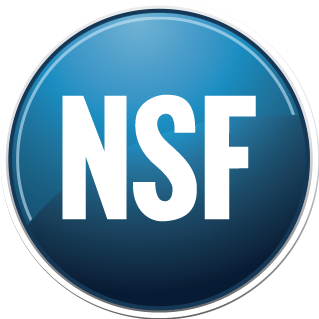 NSF Compliant High Quality Components
Quality components for enhanced durability and extended reliability.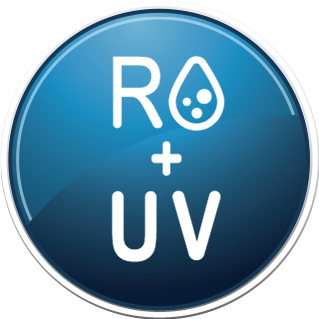 100% RO + UV
Advanced 6 stage water purification process with no bypass ensures the dispensed water is 100% RO + UV purified, free of bacteria, virus, heavy metals, cysts, chemicals etc.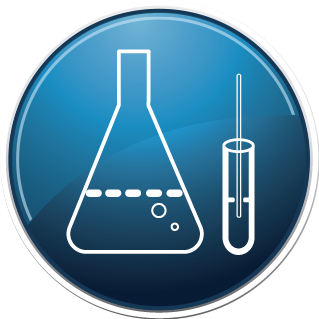 German Lab Tested
99.99% bacteria and virus free healthy water*** ***Tested under lab conditions, for further details refer user manual.
*pH balance depends on input water condition
**compared to conventional RO purifiers with 25% water recovery
| Filteration | RO | UV |
| --- | --- | --- |
| Virus | | |
| Bacteria | | |
| Cysts | | |
| Particulates | | |
| Endotoxin | | |
| Colloids | | |
| Chemical Reduction | | |
| Phosphate | | |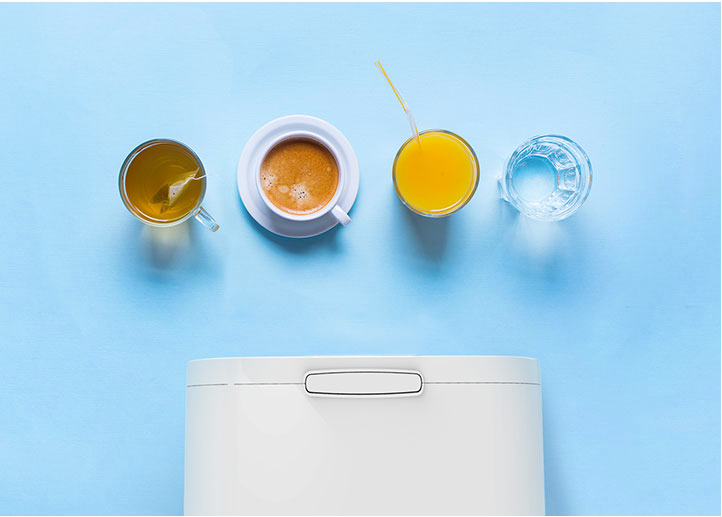 Specifications
Product Dimensions (H x W x D)

540 mm x 360 mm x 275 mm (without faucet)

Net Weight

10.4 kg (approx.)

Gross Weight

12.5 kg (approx.)

Storage tank capacity

7 litres

Purification process

100% RO+UV

6 Stage Purification Technology

Pre Carbon Filter + Sediment Filter + Anti-Scalant + RO Membrane + Post Carbon + Alkatron ® Mineralizer + UV Filter

Membrane type

Thin film composite RO membrane

Material of construction

Food safe, non-toxic and engineering grade parts plastics

Pump type

Diaphragm pump, 24VDC, 1.2 Amps at 80 psi

Input Voltage

230 VAC, 50 Hz

Power rating (Max)

60 Watts

Pressure Rating***

7 psi to 30 psi

% Recovery**

Up to 50%

TDS reduction**

Up to 95%

*As tested with input water TDS of 750 ppm, Water temperature of 27°C and feed pressure of 20psi

**Design, feature and specifications mentioned are subject to change without notice.
Why trust us?
Know more about BRITA's 50 year old water filteration legacy and our vision for a better world.
About BRITA