Everything you admire about German Engineering, now in water purification.
German Engineered Water Purifiers now in India
Book a free demo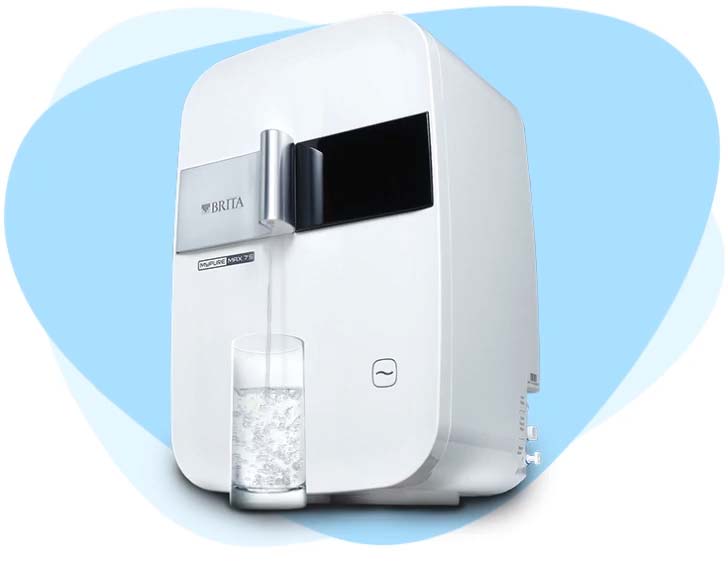 Going the extra mile took us around the globe.
Present in over 66 countries.

WHY BRITA?
German quality
And design
Count on German quality. Enjoy appealing German design.
expertise in water
More than 50 years of experience in creating water purification solutions.
Making a mark
around the world
Trusted by 250 million people in 66 countries.
Why BRITA mypure?
BRITA Mypure Max is a range specifically made to ensure healthy drinking water for you and your loved ones. In a quest to give you the pure and healthy water, we bring to you German Engineered Smart Water Purifiers for Max Performance, Max Quality and Max Reliability.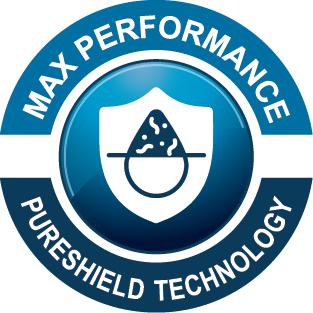 Provides pure and safe water while saving up to 100% more water**
PURESHIELDTM Technology is a high powered purification core with best-in-class membrane, special anti-scalant and smart flow control for truly safe and pure water while saving up to 100% more water**.
** Compared to conventional RO purifes with 25% recovery.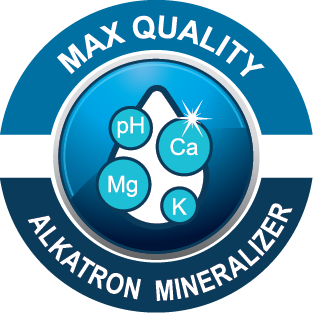 Ensures water with right pH balance* and adequate mineral content
ALKATRON® Mineralizer enriches purified water with minerals like calcium and magnesium and creates an ideal pH balance*.
* pH balance depends on input water condition.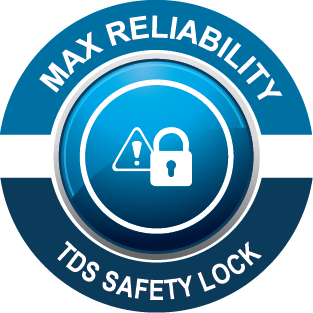 Automatic shut off mechanism to ensure only pure water is dispensed
TDS Safety Lock ensures continuous monitor of water purity to ensure that only pure and safe water is dispensed.
Wholesome living starts with smarter kitchens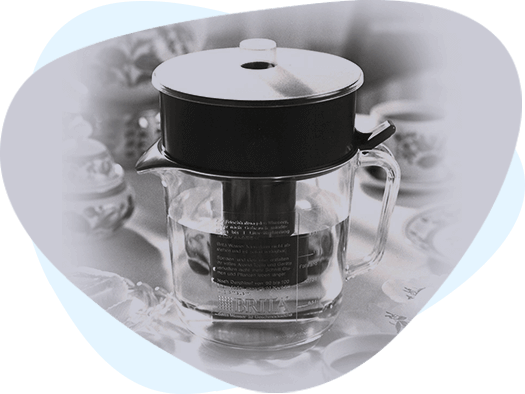 ADDING MORE TO LIFE SINCE 1966
Though we are new to India, we are not new to giving water filtration solutions. Our journey with water began 50 years back and we are dedicated to giving smarter water purification solutions in over 60 countries across the world.
Explore BRITA legacy
Here is what our customers have to say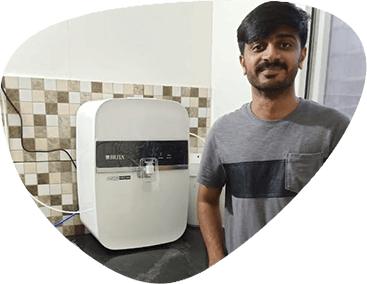 "Firstly, thanks a ton for the continuous support and timely installation of BRITA 6S, the product is doing well and water tastes consistent."
Mr. Ram
BRITA Mypure Max 6S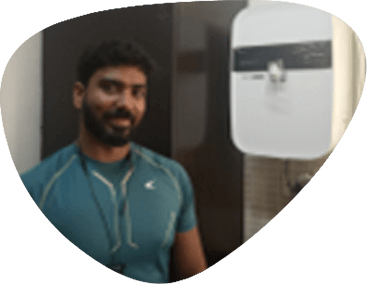 "So far it's a great product , I am extremely satisfied with the purchase of BRITA"
Mr. Senthil Kumar
BRITA Mypure Max 5S
Get a Taste of BRITA
We know seeing is believing. So book a demo today & experience our smart water purifiers first hand!