Everything you admire about German Engineering, now in water purification.
German Engineered Water Purifiers now in India
Book a free demo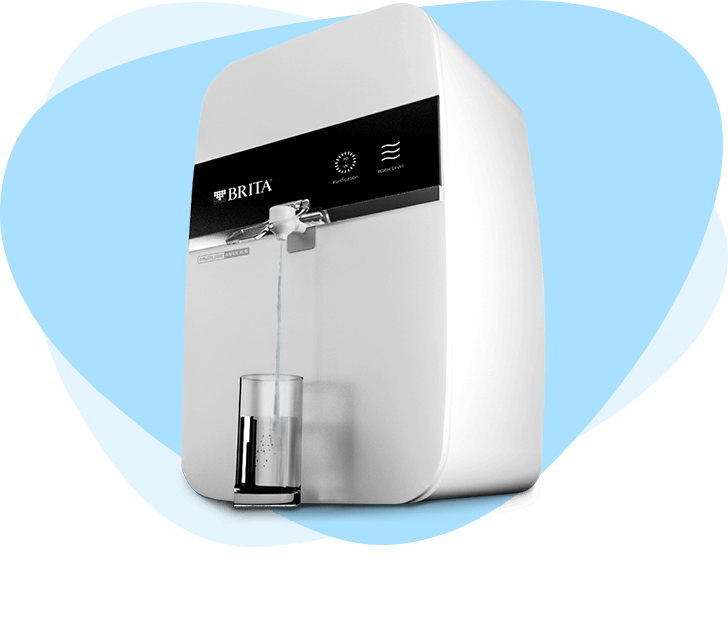 Going the extra mile took us around the globe.
Present in over 66 countries.

The expertise of German Engineering,
now in India.
Ensures fresh and healthy drinking water all through the day, every day.

WHY BRITA?
German quality
And design
Count on German quality. Enjoy appealing German design.
expertise in water
More than 50 years of experience in creating water purification solutions.
Making a mark
around the world
Trusted by 250 million people in 66 countries.
Why BRITA mypure?
BRITA Mypure Max is a range specifically made to ensure healthy drinking water for you and your loved ones. In a quest to give you the pure and healthy water, we bring to you German Engineered Smart Purifiers for Max Performance, Max Quality and Max Reliability.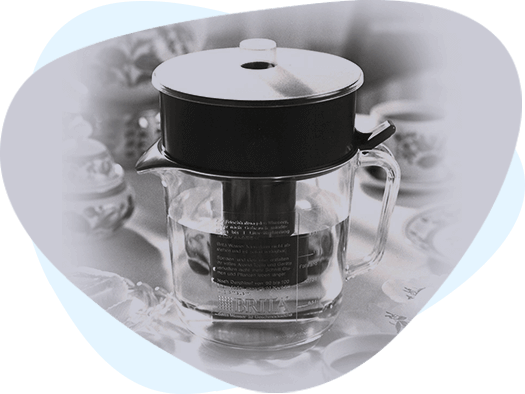 ADDING MORE TO LIFE SINCE 1966
Though we are new to India, we are not new to giving water filtration solutions. Our journey with water began 50 years back and we are dedicated to giving smarter water purification solutions in over 60 countries across the world.
Explore BRITA legacy
Get a Taste of BRITA
We know seeing is believing. So book a demo today & experience our smart water purifiers first hand!