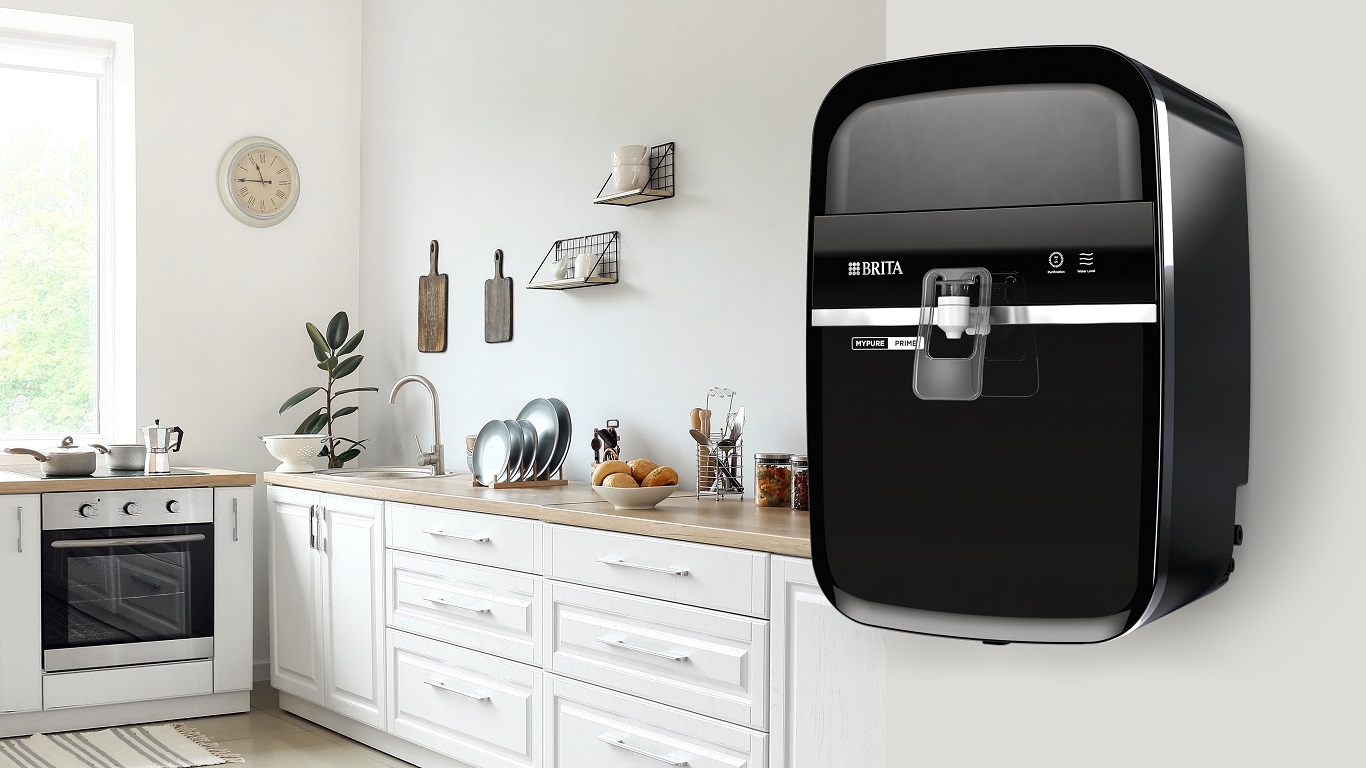 Service Network Coverage
We currently operate in Bangalore only. However, we are in the process of extending our presence to other cities as well. Rest assured, we'll be closer to your home before you know it!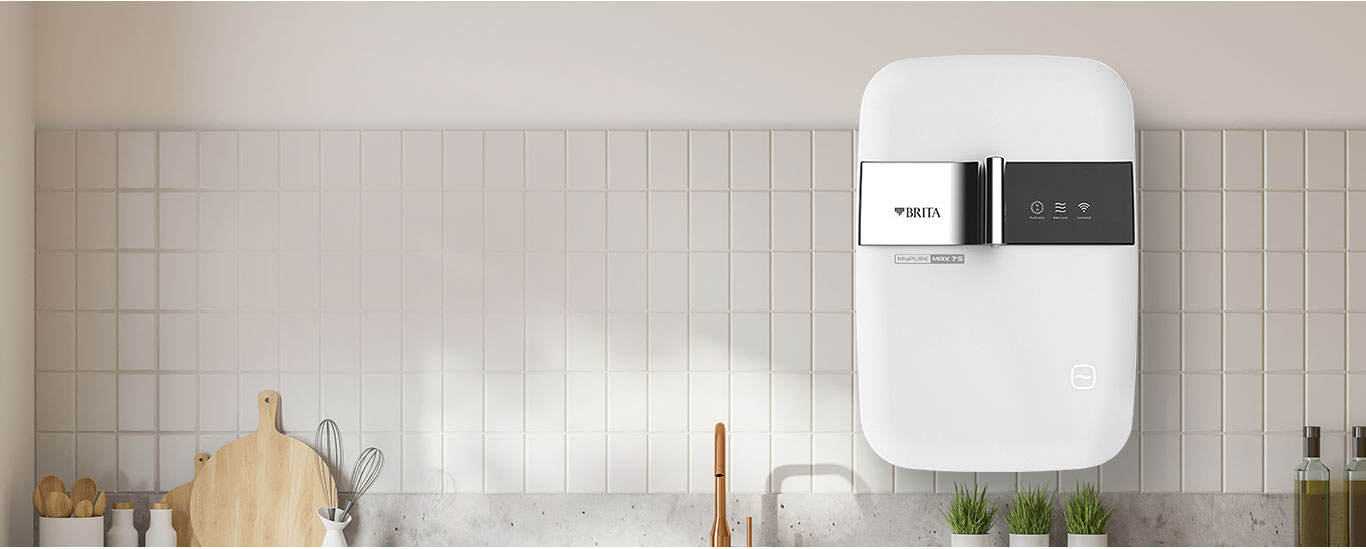 Warranty Information
Want to know more about warranty details on BRITA Water Purifiers?
WARRANTY INFORMATION
BRITA India Water Solutions Private Limited ("BRITA") warranty obligations for this Water Purifier are limited to the terms set forth below:
POLICY DETAILS
BRITA warrants this Water Purifier to be free from any defects in material, operation, and workmanship for the specific warranty period which is limited to fifteen (15) months from the date of purchase or twelve (12) months from the date of installation whichever is earlier. However, it does not warrant that any BRITA product will work uninterrupted or error-free. The warranty shall be limited only to defects in the product which occur under the conditions of normal operation of the product and its proper and prescribed and does not cover BRITA Water Purifier which has been misused, altered, neglected, handled carelessly, or damaged due to improper cleaning or unauthorized repairs. Inspection and test report of BRITA's office / service centre / authorized dealer will be final and binding under the warranty for determining defects, repairs / alterations required or carried out or certifying working of the product thereafter.
If a defect arises, the Customer will notify BRITA Authorized Service Representative of the same or call the Customer Care at 1800 2585 710 to raise a claim. If a valid claim is received within the warranty period, by BRITA, BRITA shall repair the product at no charge and replace the failure part/component with compatible parts by BRITA Authorized Service Representatives.
BRITA may REPAIR or REPLACE product:
With parts which are equivalent in performance to the parts being repaired or replaced.
With parts that are equivalent in function to an original part that has been discontinued.
BRITA warrants replacement products or parts provided under this warranty against defects in materials and workmanship from the date of replacement or repair within 30 days or for the remaining portion of the original product's warranty, whichever provides longer cover for the Customer. When a product or part is exchanged, any replacement item becomes the Customer's property and the replaced (defective) item becomes BRITA's property. The warranty provided as per the user manual is valid within BRITA Service Network Coverage.
For free replacement of spare parts, as covered by the warranty, tax wherever applicable, will be borne by BRITA.
The Customer shall notify BRITA about any defects noticed and give BRITA or its representative opportunity to inspect, test and rectify. If necessary, the Customer shall handover the product to the BRITA Authorized Service Representative.
BRITA or its representative will be entitled to retain any defective parts replaced under warranty on free-of-charge basis.
The warranty obligations on BRITA mentioned in the user manual is limited only to the original purchaser of the BRITA Water Purifier. BRITA shall not in any manner, either directly or indirectly, be liable to provide warranty service(s) to a third-party to whom ownership of the BRITA Water Purifier has been transferred from the original purchaser. In such cases, the warranty obligations of BRITA as per the user manual, shall be void.
The Customer is required to provide the original invoice copy or duly stamped warranty card at the time of any repair work being done by BRITA Authorized Service Representative. Date of the original invoice determines the date of original purchase.
However, if the Customer is unable to produce the original invoice, Customer data with BRITA will be used to determine the date of original purchase and will be treated as final. If details are not found from BRITA's records, manufacturing warranty as per the product serial number will be used as date of original purchase.

Annual Maintenance Contract (AMC)
Here's more about the services offered under Annual Maintenance Contract for BRITA Water Purifiers.
BRITA'S Max Service Extended Warranty Plan
BRITA's Max Service Extended Warranty Plan brings to you BRITA Authorized and Trained Service Representatives to handle your product with care and hygiene. Through our Extended Warranty Plan, we provide regular maintenance service to ensure smooth functioning of your product thereby providing you with pure and safe water always.
BRITA Max Service Advantage
Expert Trained BRITA Authorized Service Representatives
Genuine spares parts and accessories
Regular maintenance service with hygiene care
Hassle free and peace of mind
Why Is A Maintenance Plan So Important For Your Water Purifier
Every water purifier filter has a prescribed lifetime. By opting for this AMC plan, you can be certain that the filters will be checked from time to time and replaced when needed thereby ensuring pure and safe water always.
Prevent the growth of microbiological impurities through regular maintenance of the product.
Avoid technical problems due to non-regular replacement of filters and maintenance service.
Plan Type
Max Premium
Max Essential
Max Base
AMC Plan
Please enter valid email id
Thank you
The concerned team will get in touch with you soon.
Contact Us
Have anything we can help you with? Just get in touch with us.
Please enter valid email id
Please enter your message
Thank you
The concerned team will get in touch with you soon.