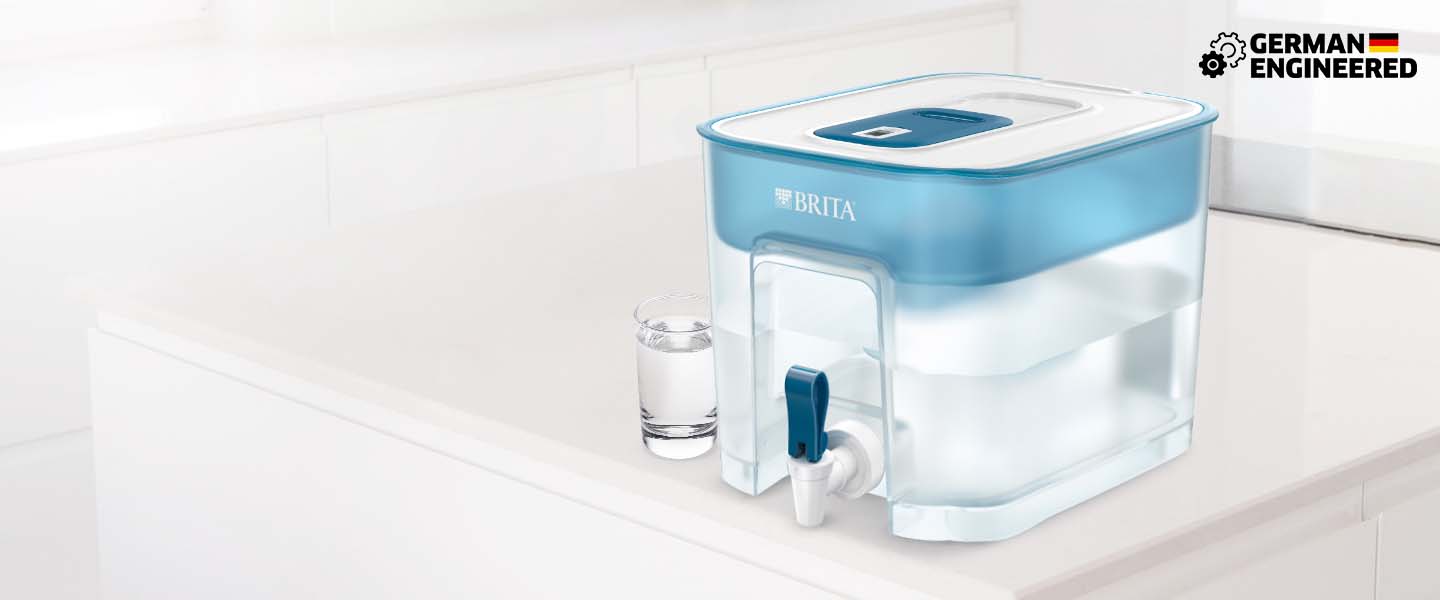 Flow Water Filter Tank
Bring home an abundance of freshness with 8.2L capacity.
BRITA Flow Water Filter Tank
Quench your thirst with fresher, tastier water, one sip at a time. Also, spruce up your kitchen or countertop aesthetics with its sleek design.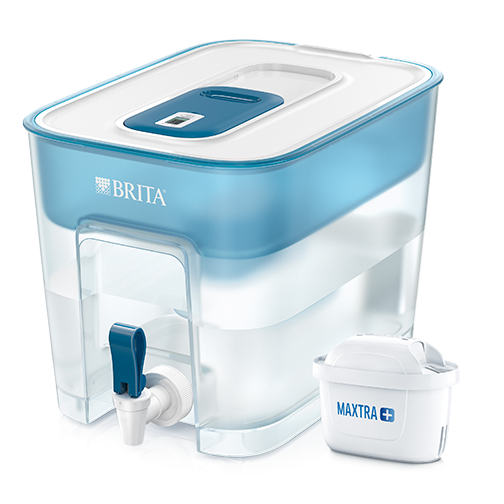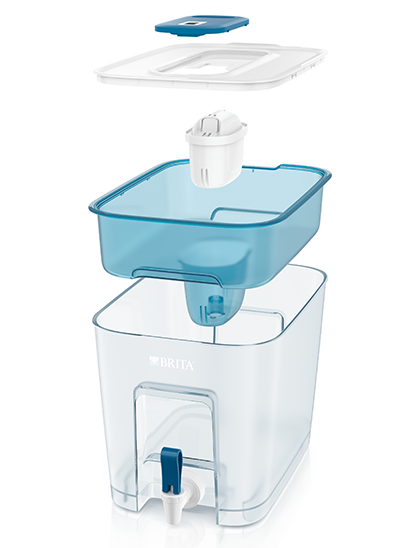 MAXTRA+ MicroFlow Technology provides your home with great tasting water for around four whole weeks.
Whether drunk pure or in coffee and tea, everyone enjoys cleaner, fresher tasting water.

When's the next cartridge change? Don't worry, BRITA Memo on the lid cleverly reminds you.
German Engineered for your peace of mind
BRITA Water Filter Jugs/Tank are developed to ensure tasty drinking water for you and your loved ones. In a quest to give you fresh and tasty water we bring to you German Engineered Water Filter Jugs/Tank with Max Performance, Max Quality and Max Reliability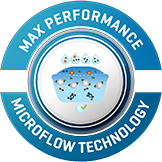 The powerful MicroFlow Technology blocks the lime scale build-up, reduces metals and invisible impurities thereby improving the smell and taste of your drinking water.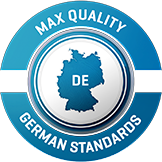 German Engineered. Count on German Quality.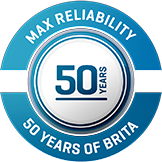 Experts in water optimization since 1966. Available in 70 countries.
Gallery
BRITA Flow Water Filter Tank is a range specifically made to ensure healthy drinking water for you and your loved ones.
Discover our filter technology