Our vision
We will change the way people drink water sustainably.

Our Mission
Every day we aspire to perfect our drinking water solutions to make India healthier and more sustainable.

Heinz Hankammer founded BRITA
1966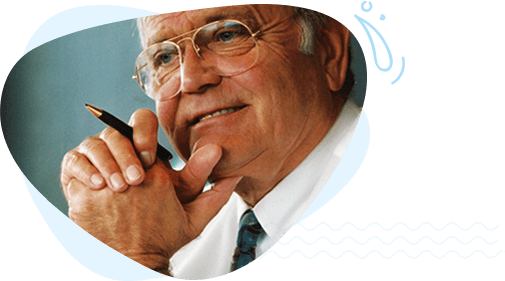 BRITA's history began in 1966 when company founder Heinz Hankammer had the great idea of optimising mains water in a convenient & simple way. In 1967, the AquaDeMat, a filter that demineralised water for car batteries at petrol stations, went into serial production or the first time.
• Heinz Hankammer wondered why ion exchange resin was not used to demineralise water at petrol stations.
• Members of the Hankammer family made the first products under the pear trees in their garden.
Read More
BRITA opens the door
1970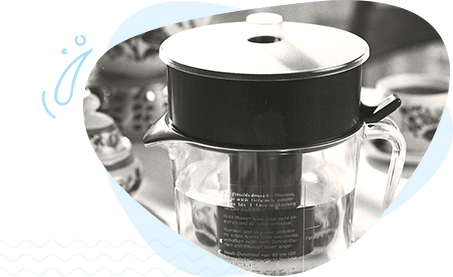 Early on in the 1970s, BRITA launched the first water filter jug for home use. An event that marked the begining of BRITA's story of success.
Milestones of this period include:
Heinz Hankammer developed the tea test to demonstrate the benefits of BRITA filtered water
Read More
BRITA goes international
1980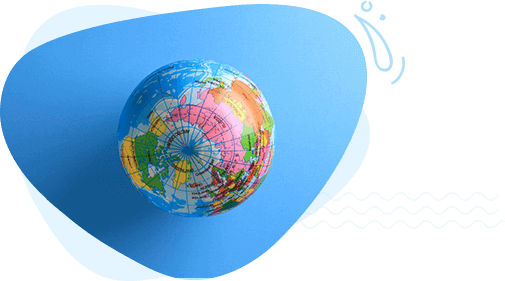 In the early '80s, BRITA kicked off its international sales activities. In doing so, BRITA laid the groundwork for expansion, and for the success it has today.
• The first water filter for commercial use premiered
• Foundation of the first European subsidiaries
• Expansion to the USA and Canada
Read More
Handing over the torch
1999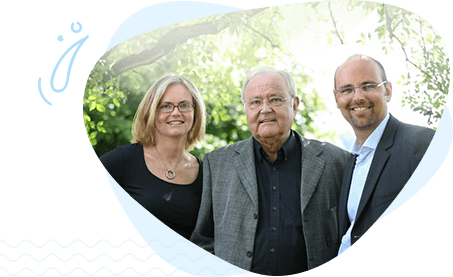 After 33 years of leading the company, founder Heinz Hankammer became chairman of the newly established supervisory board. In 1999, Markus Hankammer took over as sole CEO of the BRITA Group. By establishing a new recycling programme, BRITA set new sustainability standards.
Other highlights during this time period include:
BRITA made international headlines when Heinz Hankammer became the first German to receive the "International Entrepreneur of the Year" award from the American Housewares Club of New England
Invention of the electronic cartridge exchange indicator, BRITA Memo
Read More
An era of innovation
2004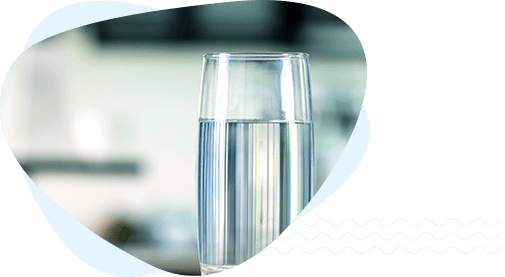 In this decade, BRITA celebrated its 40th birthday and launched BRITA Integrated Solutions (BIS) along with several innovative products
BRITA moves towards Asia
2008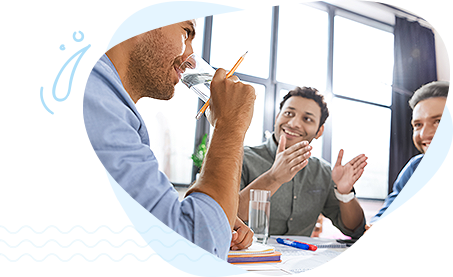 We reached a huge milestone during this period by expanding into Asia. After all, five of the world's eight largest water filtration markets are located in the East. And we want to tap into its potential.
Our company grew steadily during these years, and we constantly adapted our product range to fulfil the changing needs of our customers. From providing water filters for domestic use, to filter solutions for large appliances. B.I.G. strategy: basis of BRITA World of Water – the world of individualized Water/ strategy adjustments.In 2013 with BRITA BIG50 and in 2015 with Conquer New Waters.
Read More
The BRITA story – A new idea of water
2016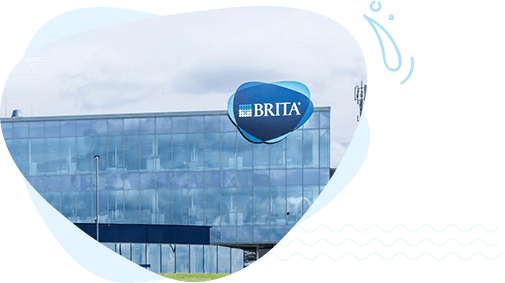 From 1st July 2016 to 30th June 2017, our company celebrated 50 years of BRITA. The first BRITA products were made by hand in founder Heinz Hankammer's garden. In the years to follow, he transformed the company into an innovative leader in drinking water optimisation. Today, BRITA operates in 66 countries across five continents. Now with a new look and redesigned website, BRITA is ready to take on the future.
From Germany out into the world BRITA's history began in 1966 when company founder Heinz Hankammer had the great idea of optimising mains water in a smart and convenient way. Since then, our company, headquartered in Taunusstein, Germany, has evolved from a one-man show to an international business with nearly 1,700 employees.
Read More
Innovations in Asia
2018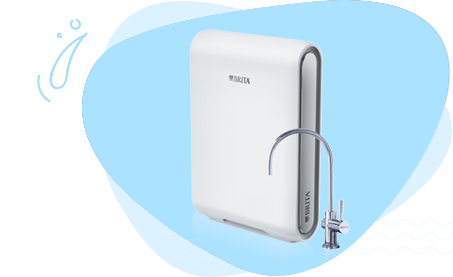 Launched Mypure Pro, the 1st under the sink RO solution in Taiwan.