Our vision
We will change the way people drink water sustainably.

Our Mission
Every day we aspire to perfect our drinking water solutions to make India healthier and more sustainable.

Water is our element
Our core competence lies in water optimisation, and water is the basis of our business.This means we are shaping one of the most important markets of the future.
At BRITA, we are directly involved in filtering, optimising and individualising this vital resource. We help people improve their water quality for personal use. Our mission statement perfectly sums it up: We offer to everybody the best possible drinking water experience according to their individual expectations.
Read More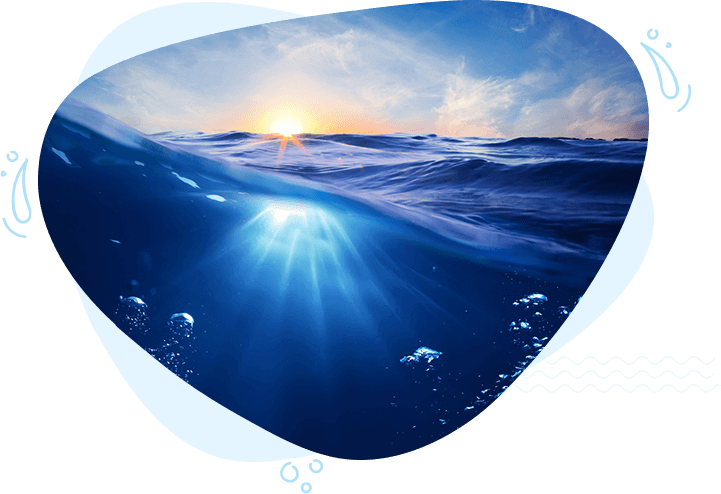 At BRITA we are…
A family-owned business
Experts in water optimisation and individualisation
Passionate and sustainable
Our values
We know that certain values have contributed to our company's success as much as our business strategies have.
These values have left an indelible mark on BRITA's character. And are fundamentally important to us. They are:
Latitude
Willingness to accept responsibility for one's own actions
Trust
Team spirit
Respect
Openness
We all strive to live by these strong values in our daily work. After all, we know they will continue to shape our identity in future and will remain critical to our success.
Read More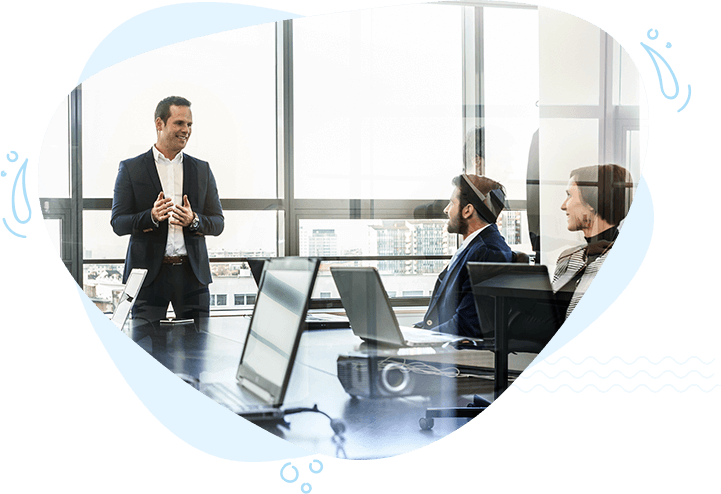 Being a market leader
Once we decide to manufacture and market a product or a service, we aim to become market leader in that particular segment. This means we strive to become No.1 in the world in terms of market share. We will only settle for less in certain regions or market segments if doing so serves our company's overall goals. Ultimately, we want to offer our sustainable solutions to as many people as we can reach.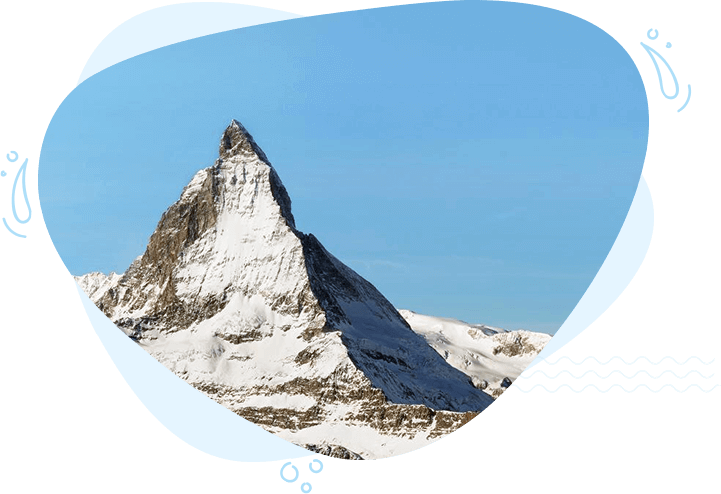 Awards of excellence
Indi pool

Award - 2019

In October 2019, the BRITA Mypure Max 7S was honoured with India's Best Design Award in the category of 'India's Best Design Project', by Indi Pool, for its superior design aesthetics.

Red Dot

Award - 2016

In 2016, a jury of international design experts honoured the new BRITA fill & enjoy Fun water filter jug with the reputable Red Dot Award.

Brands of the

Century - 2016

BRITA was inducted into the 2016 Brands of the Century ranking by the Deutsche Standards publishing house, proving BRITA's strong foothold in the industry.

Vending

Awards - 2016

An accolade of environmental excellence, BRITA received the Vending Award 2016 for our on-going commitment to sustainable business practices.

Investors in

People – 2015

In 2015, the "Gold Standard IiP " designation was bestowed on BRITA UK for successfully motivating its staff to achieve success.