Our vision
We will change the way people drink water sustainably.

Our Mission
Every day we aspire to perfect our drinking water solutions to make India healthier and more sustainable.

Responsible 24/7
At BRITA, we assume responsibility for our actions and the environment. Today and in the future. Our aim is to offer customers sustainable solutions with our products. Further, as a company we are committed to acting responsibly towards our employees, the environment and society.
Corporate responsibility has long been part of BRITA. After all, our products are an environmentally-friendly alternative to bottled water. As a family business that deals with water every day, we especially understand the need to safeguard our planet and its valuable resources.
We also know our employees and healthy societies are the key to our success. Our corporate sustainability practices take all this into account. We strive to continually improve our products' performance. For instance, today the carbon footprint of one litre of BRITA-optimised water is up to 27 times smaller than that of bottled water.
We also continuously work to improve our environmental performance and have implemented a carbon management system to monitor and reduce emissions that contribute to climate change.
In India too, we are all set to introduce products that provide purification solutions while keeping the planet in mind. Our innovative designs ensure sustainable purification of drinking water. Some of our products offer RO purification while saving up to 2 times more water as compared to a regular RO purifier.
Read More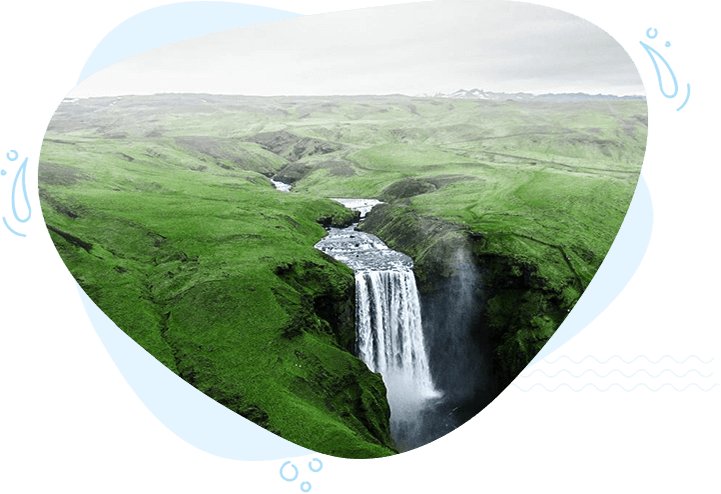 Sustainability at BRITA

Employee well-being
Be a great place to work

Sustainable products
Provide eco-friendly solutions

Environmental protection
Reduce our impact on the planet

Social responsibility
Partner with the community
Our 'Balance the Impact'
project
At BRITA, we know we have a responsibility to reduce our environmental impact. That's why we initiated 'Balance the Impact', our most ambitious sustainability project to date.
'Balance the Impact' is based on a company-wide carbon management. This helps us measure the CO2 emissions caused by our business activities. We calculated our BRITA corporate carbon footprint for the first time in 2015. To further cut emissions, we are pursuing a variety of company-wide measures. For instance, we are improving the energy efficiency of our production sites, our office buildings and our equipment.
We implemented a car policy that encourages the use of electric vehicles and we are gradually introducing energy-efficient LED lighting. We also want to invest in meaningful projects inside and outside our business.
Ones that help prevent carbon emissions and that help us genuinely minimise the impact our company has on the planet – without purchasing compensation certificates.
'Balance the Impact' is not just another sustainability policy. It is a roadmap for the sustainable, responsible choices we can make as a company based on our values and beliefs.
Read More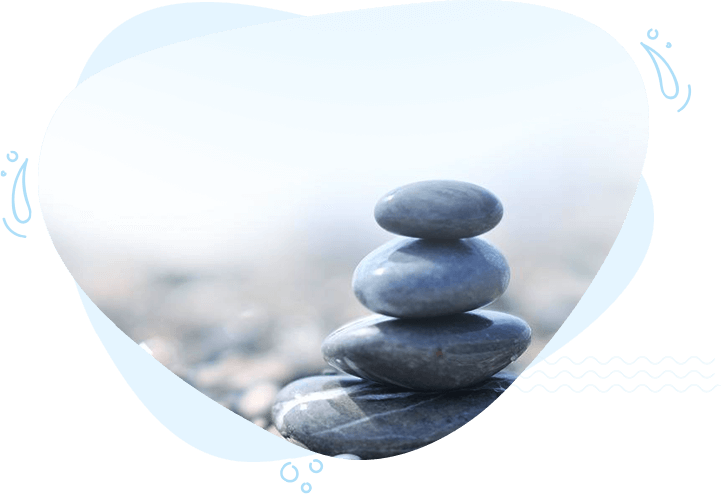 BRITA cooperation agreement & sponsoring projects

Promoting the arts
Competitions and exhibitions

WDC collaboration
'Less Plastic Is More' campaign

SV Wehen Wiesbaden
Longstanding support of youth football

Project Waterfall of the Allegra Foundation
Committed to coffee-growing communities

Acorns Association in Japan
Deforestation in damaged forests
Awareness - 'Less Plastic Is More'
BRITA and the Whale and Dolphin Conservation (WDC) have joined forces to raise awareness about the detrimental effects of plastic waste in our oceans. Watch the video to learn more.
Employee voices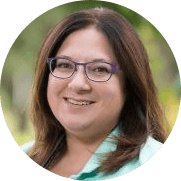 "Ultimately, we try to show that with entrepreneurial responsibility, which can not always be described quantitatively, we can strengthen the BRITA brand and ensure our long-term success."
Meike Rapp,
Sustainability Manager at BRITA GmbH