BRITA careers
See what happens when your expertise meets our passion.

BRITA Culture
At BRITA, we actively encourage diversity and nurture workplace collaboration. We believe that having the right people is the quintessential denominator in a successful path towards innovation.
At BRITA, we are committed to staying on the right track for a successful future. That's why we are committed to our BRITA Self-Image, which defines who we are and what we want to do, is the foundation of all our working relationships.
While we are proud of our achievements, we believe we can always do better. Our corporate strategy outlines our targets in terms of diversification, acceleration and entrepreneurship. We want to grow, pick up speed and promote a culture of entrepreneurship and BRITA 2020 provides a roadmap of how to do so while preserving our identity.
We encourage all our employees to work together and learn from each other. For instance, by taking advantage of the numerous onsite networking opportunities hosted on the BRITA Campus.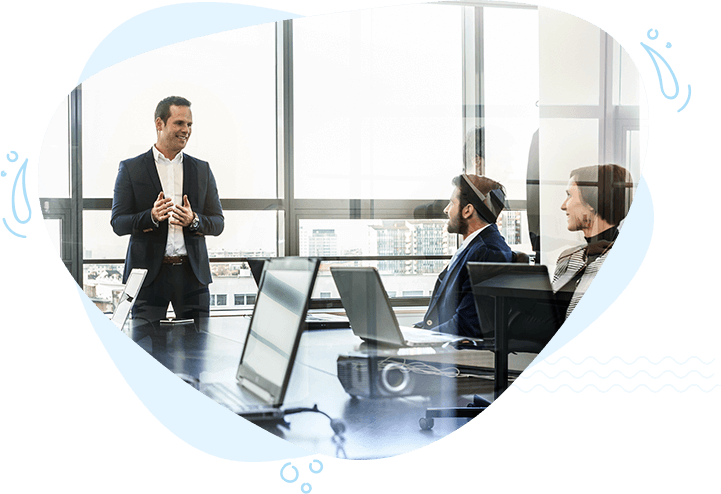 Everyone counts
BRITA is a proud Equal Opportunity Employer. Our only expectation from our team members is to bring their enthusiasm, commitment, innovativeness and entrepreneurial spirit to the table. And in return, we offer a rapidly growing platform to realize your passion and potential and work alongside the best in the industry.
We feel bound to utilising water responsibly, and we endeavour to utilise our human resources conscientiously to the same degree. We are responsible for our employees, they are the base of our success. Only by selective cultivation of skills and by showing our appreciation is it possible to place such high d emands on them.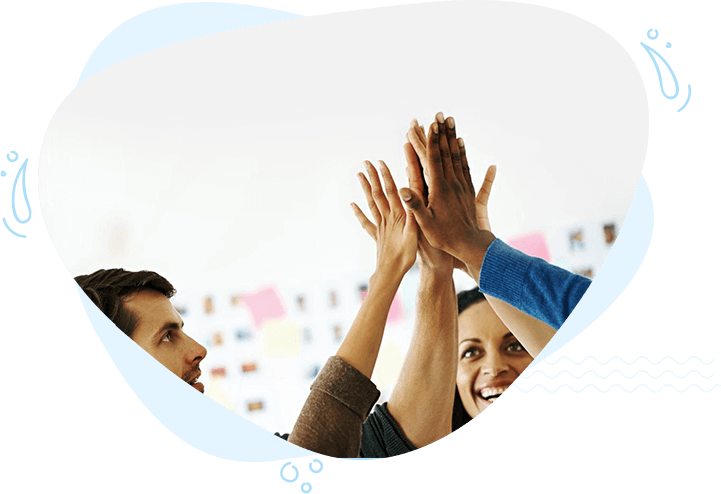 Current Openings
Territory Sales Officer (TSO -Direct Selling)

Qualification

Diploma/Graduate

Years of Experience

0 to 3 years

Position

Territory Sales Officer (TSO -Direct Selling)

Location

Bangalore, India.

Industry

Water Purifier/Consumer Goods / Appliances.

Key Responsibilities

To sell BRITA My Pure Max water purifiers directly to end consumers through Cold Calls. Generate leads through Door Knocks, Society activities and other sales promotional activities in coordination with marketing team. Ability & willingness to learn & work on field for 6 days a week (fixed working on weekends & weekly off would be any one week day). Should be fluent in local language (Kannada) & able to communicate in English.

Contact

Ms Bhavia Padinjaroot

Email

hr.bangalore@brita.in
Thank you for your time. We'll get back to you.