BRITA careers
See what happens when your expertise meets our passion.

Our corporate culture
Communication and collaboration are essential on the BRITA Campus – across all departments and country lines. Everything revolves around the individual and what he or she can contribute to our unique community.
At BRITA, we are committed to staying on the right track for a successful future. That's why we are committed to our BRITA Self-Image, which defines who we are and what we want to do, is the foundation of all our working relationships.
While we are proud of our achievements, we believe we can always do better. Our corporate strategy outlines our targets in terms of diversification, acceleration and entrepreneurship. We want to grow, pick up speed and promote a culture of entrepreneurship and BRITA 2020 provides a roadmap of how to do so while preserving our identity.
We encourage all our employees to work together and learn from each other. For instance, by taking advantage of the numerous onsite networking opportunities hosted on the BRITA Campus.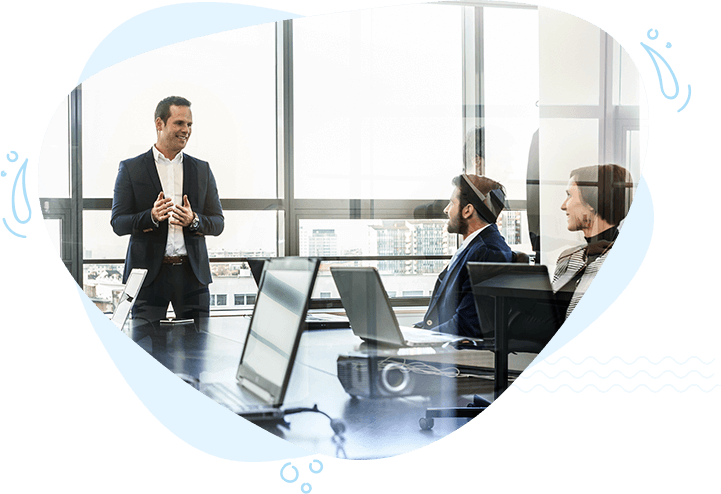 Everyone counts
We can satisfy our ambitions if we join forces – with every single employee – and do our utmost in striving for our common goals. We are aware that energy, professionalism, initiative, and creativity are valuable human resources that cannot be exhausted infinitely.
We feel bound to utilising water responsibly, and we endeavour to utilise our human resources conscientiously to the same degree. We are responsible for our employees, they are the base of our success. Only by selective cultivation of skills and by showing our appreciation is it possible to place such high d emands on them.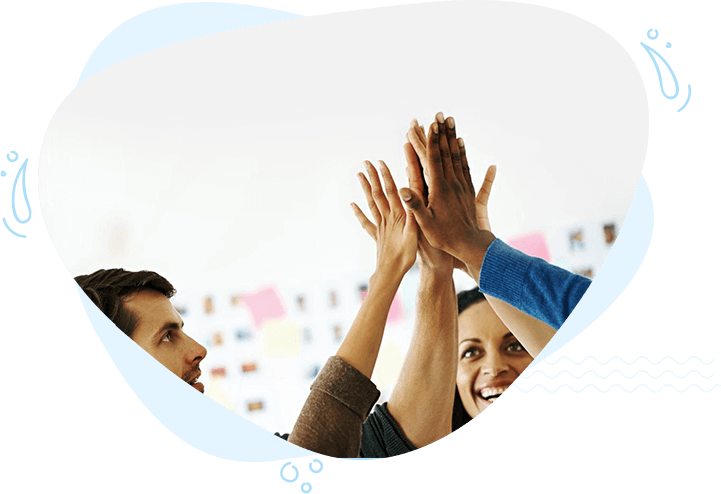 Accounts
Finance
Operations
Sales
Logistic
Other
Thank you for your time. We'll get back to you.