Our vision
We will change the way people drink water sustainably.

Our Mission
Every day we aspire to perfect our drinking water solutions to make India healthier and more sustainable.

Over 20 billion litres of water
run through BRITA products
every year
BRITA is a globally active group of companies with 25 national and international subsidiaries and branches. We run production sites in Germany, Great Britain, Italy and China (for Asian market only). 83% of our turnover is generated outside the German market.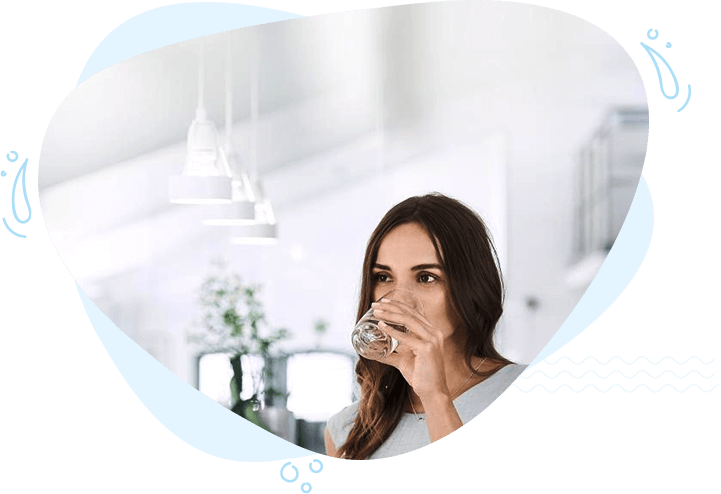 BRITA Key Facts & Figures
1966
Founded by Heinz Hankammer
1999
Markus Hankammer became CEO of the BRITA Group
1700
Number of employees worldwide
494
Sales turnover worldwide (2017, in millions of €)
25
Sales Subsidiaries world wide
66
Countries where BRITA is represented