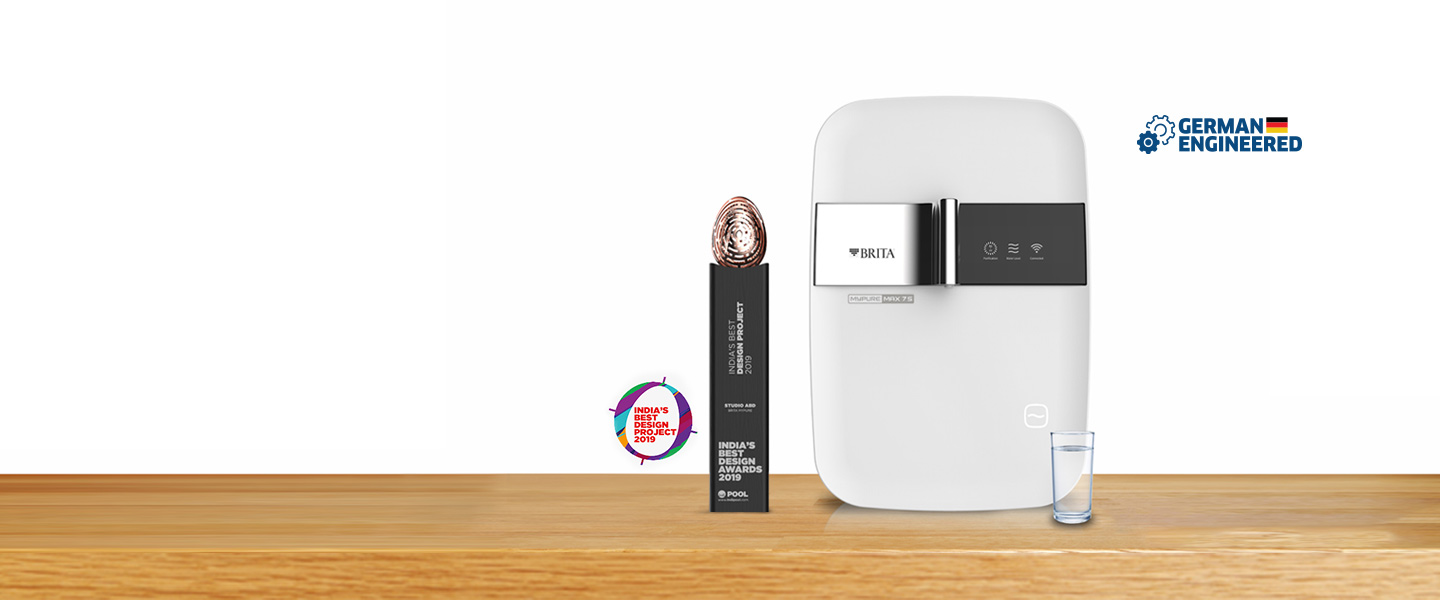 BRITA Wins India's Best Design Project 2019
Work of experts calls for applause from experts. And that sums up BRITA's acclaim by a global jury at the INDI Pool Design Awards 2019. A product of German design and technology, BRITA Mypure Max 7S bagged India's Best Design Award soon after its official launch in this country.
Started by the DesignIndia Magazine in the year 2015, Pool Awards host a jury of experts from all over the world. This prestigious award is dedicated to cutting edge design innovations made by brands across India.
Like every year, the 2019 awards saw an assembly of several honorable jury members belonging to varied fields of design, including the likes of R. Balki, Dr. Elizabeth Tunstall and Kigge Hvid. And in the same year BRITA Mypure Max 7S received this esteemed award.
A perfect example of German precision, Mypure Max 7S is characterized by several unique design aspects. The elegant look, the Intelligent Touch Button and a Stainless Steel Utility Faucet clearly indicates the German engineering at play. Moreover, it comes with an in-built 7 Stage Purification setup that ensures effective water purification.
But that's not all. While BRITA's best-in-class 3000 TDS RO membrane ensures efficient water purification, its Alkatron technology mineralizes the purified water and balances its pH level. What's more, its Wi-Fi connected mobile app ensures effective functioning and smart user experience.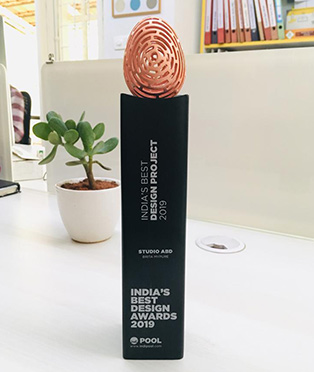 Expert's Choice - BRITA wins acclaim at the INDI Pool Awards