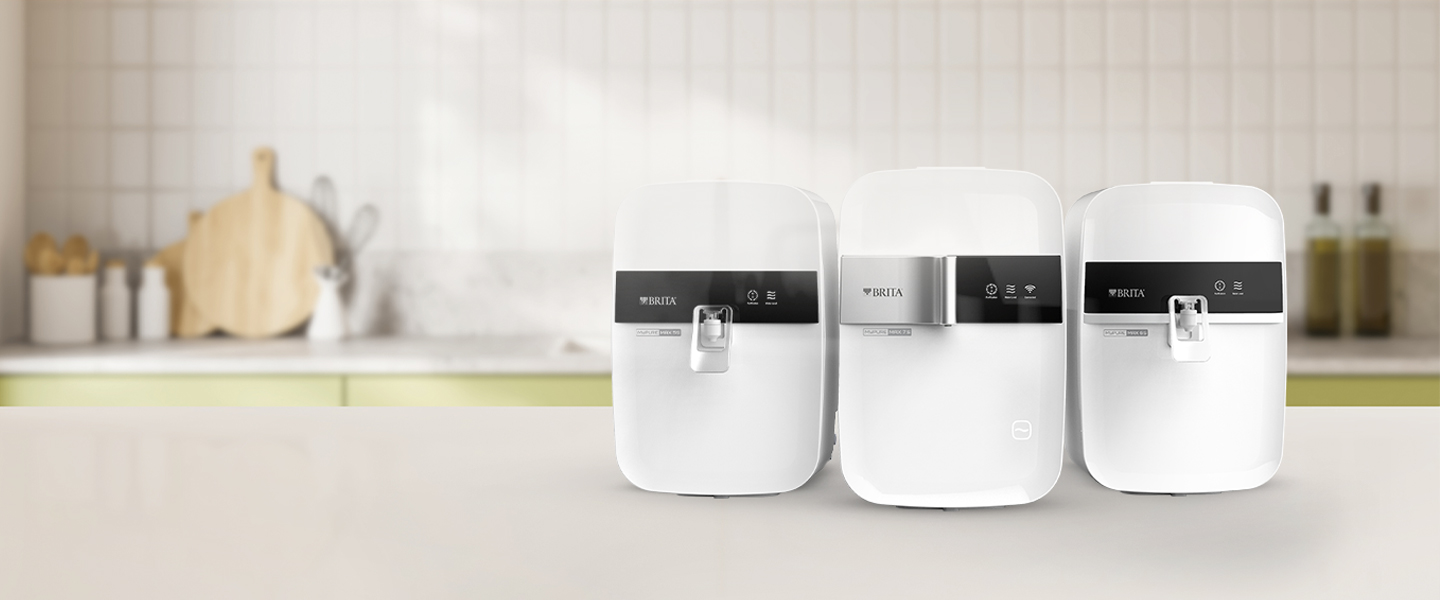 German Engineered Water Purifiers
Now in India
With the experience and trusted knowledge of providing sustainable drinking water solutions over 50 years, BRITA is now in India. Understanding India's complex drinking water conditions was a huge challenge for us. But we at BRITA believe that understanding local problems and the local market are what make for perfect solutions. So we dedicated over two years of research to understand Indian water and came up with the right solution for Indian consumers. Typically designed for Indian waters with German expertise we successfully launched a new range of water purifiers, Mypure Max.
"Mypure Max range recovers up to 100 percent more water as compared to conventional RO+UV water purifiers in the country. Our flagship model, Mypure Max 7S, features not only a best-in-class RO membrane with a purification capacity of 3000 TDS but also an Alkatron Mineralizer which adds essential minerals and antioxidants, balancing the pH level of water," said Hartmut Wolf, Managing Director - Product Development, BRITA India.
The best-in-class 3000 TDS RO membrane aiding the 7 stage purification process in BRITA water purifiers further enhances water purification. What's more, the intelligent touch dispenser and Wi-Fi connectivity adds on to the user experience doing justice to our claims of a smart water purifier. 
With the launch of this one of a kind German engineered water purifier range in February 2019, we began our journey in this country beginning with Bengaluru as our first Indian market and India our 67th global market. The launch was endorsed and attended by actor, producer, social worker and winner of Miss Asia Pacific International 2000, Dia Mirza.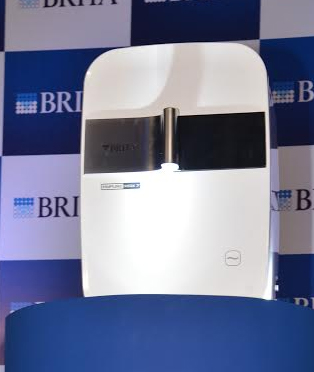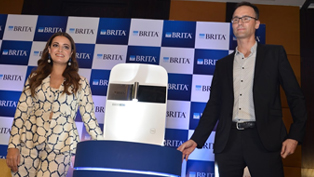 Mypure Max is currently being sold in Bengaluru through direct sales and via Amazon with three models included in this range, Mypure Max 5S, 6S and 7S.